With Our Advanced Basement Finishing Products & Technique You will Never Remodel Or Finish Your Basement Again

Guaranteed!
Our advanced  basement finishing products remove any worries  and concerns that are typically found when building in a high-moisture area like a basement. Unlike vulnerable materials such as wood framing, fiberglass insulation, drywall and other moisture sensitive materials. Our products are Guaranteed against mold growth and will not be damaged due to moisture, water or mold and mildew. Offering an incredible Drywall-Free, Wood-Free, Fiberglass-Free basement wall finishing product, amazing flooring ceiling & lighting design options. You will never have to remodel or finish your basement again Guaranteed!
A Real Wall Made For The Basement Environment. Although our walls may look like regular walls, they perform completely different!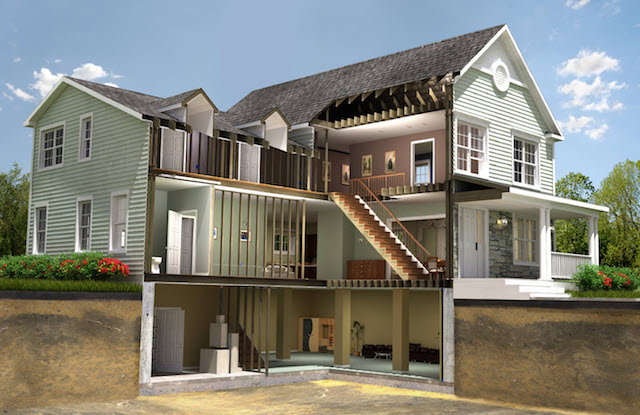 ---
KAKS Basement Wall Finishing Systems  

(The Toughest Basement Finishing Product On The Planet! ™) 
Our innovative KAKS Basement Remodeling Wall product offers all the important features & benefits to maintain your home's value when remodeling a basement.
Features & Benefits!
Proven Durability (The Toughest Basement Finishing Product On The Planet! ™)
Mold & Mildew Proof
Water Proof
Drywall-Free
Solid Durable Frame ( allows you to hang heavy items directly on walls)
Dent proof
Fast & Clean Installation
Dust-Free
Transferable Lifetime Warranty
A Paintable Wall Surface (Creating A Seamless Transition From Your Upper Level, A Look & Feel That You Are Accustomed To)
Innovative Look
No Divider Strips – SeamlessLook
Noise Control
High Thermal Insulation
Industry High Insulation R Value
Class A Fire Rated
Protect Foundation Walls
Surpasses All Code Requirements
Termite Resistant
Chemical-Free
Made with renewable resources
Eco Friendly
Green Guard Certified
Made For Basement Environment
A KAKS BASEMENT System Transformation, WOW!

---
 OUR FLOORING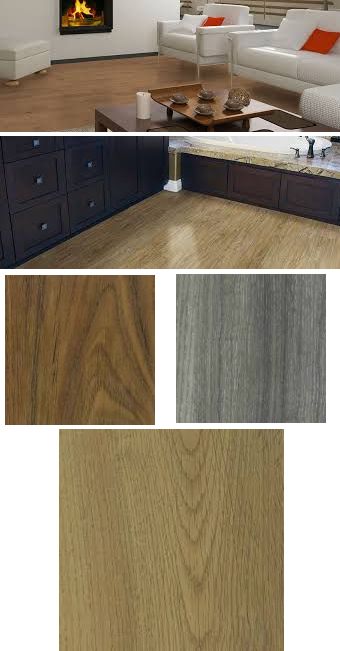 100% waterproof vinyl flooring planks with realistic textures in wood or stone
The Best Option
Vinyl Flooring
Our Vinyl Plank Flooring, which has advanced to have amazing wood looks. Vinyl plank flooring can be click-together, which makes installation easy, and repair or plank replacement equally easy. Vinyl plank flooring is waterproof, mold & mildew proof and durable, and because we don't want to attach anything face to face with the concrete, there is no glue or sub flooring required. Vinyl plank flooring the best choice for basements.
---
Lighting & Ceiling options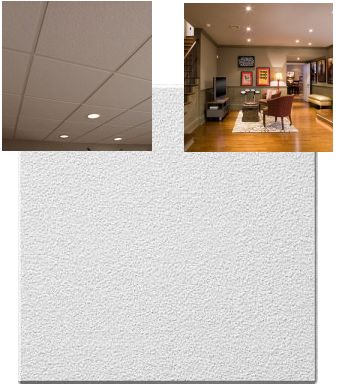 Complete your room with new lighting, detailed suspension ceilings for easy access or a gorgeous plastered finish and you have a unique living space which adds value to your home that you and your family will enjoy for many years to come.
Many options are available for custom ceilings including beautiful plastered ceilings, functional suspended ceilings from top names like USG and Armstrong. Or leave your existing ceiling open for a super cool look!
We carry a lifetime material warranty and a two year labor warranty. Our Class-A fire protection ceiling system also comes with a ten-year warranty.