Basement Finishing & Remodeling Specialist
Basement Finishing | Basement Remodeling | Basement Design Contractors | Custom Basement Builders
Transforming Basements Into The Best Rooms In The House
Serving South Of Boston & The South Shore Since 2007.
~ The innovator of the first worry-free, mold-proof, water-proof basement finishing wall ~
Learn More
Request A Free Quote Today
GET STARTED
Basement Finishing From Start To Finish, WE DO IT ALL!
From concept to design to reality!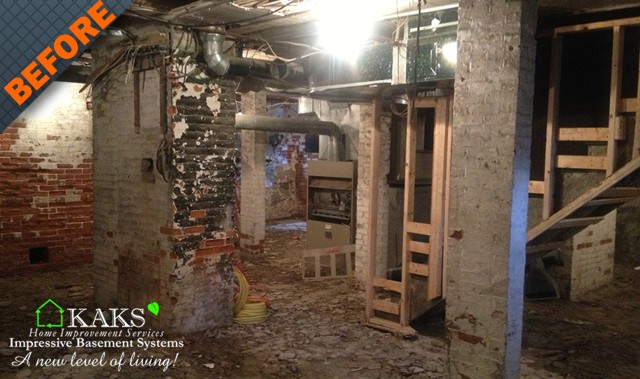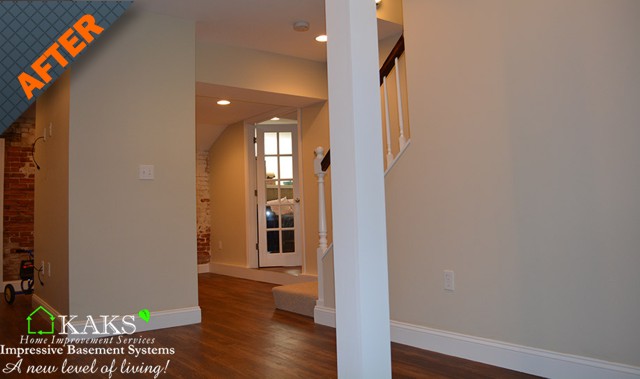 Schedule Your Basement Project Today.
A finished Basement is a great way to upgrade your home by adding additional living space. What do you have in mind? Maybe a movie theater room, home gym area, kids play room, a quiet home office, the ultimate mancave or a space for the in-laws & extended family. Give us a call at (781) 871-8887 to get started and learn how our basement design specialists can make your dream a reality!
Free In-Home Consultation
Your Premier Local Company For Complete Basement Finishing & Remodeling Since 2007.
Proudly Serving: South Shore, Cape Cod (and the Islands) Boston South
Finishing & Refinishing Basements is What We Do!
Specializing in Basement Finishing & Basement Remodeling. Designing & finishing basements for customers in the Boston area since 2007. In towns like Duxbury, Cohasset, Marshfield, Plymouth, Kingston, Hingham, Norwell, Scituate, Pembroke, Milton, Newton, Needham, Sharon, Canton, Wayland, Wellesley, Dover, and Westport just to name a few. With our main offices located on the South Shore of Boston in Hanover, MA. you can be confident knowing our committed staff is always there. From design to finish building the basement of your dreams!
See How it works
Our Products
Request A Free Quote Today
Service-Areas
Customer Reviews
"Our basement although "finished" previously is now truly a finished living space and a completed part of our home we put to use on a daily basis. Needless to say we were very pleased with the quality of the work,but more importantly the service provided by you and your company,from the initial sales consultation,to the day to day discussion of the project plan and progress with you." - Keith and Leah Schettino
Specializing in Basement Finishing & Design
See What Makes Us Different: Learn More About Our Approach. Watch Our Videos
Steve saw a trend of homeowners seeking to add more value and space to their homes. He found an opportunity to refinish basements into functional rooms tailored to each client.
About The Process.
Steve aims to complete every job within the given timeframe. He builds trust with his customers through open communication about the progress of their projects.
Why A Smaller Business Is Better
Keeping his business small has helped Steve's company stay close to the details of each construction job, producing some of the most luxurious basement renovations.
As seen on FLIPPING BOSTON!
The House That Dave Built Season 1 - Feb 4, 2012, the guys hire KAKS to install the impressive basement system in a old home just outside Boston MA.
The Basement Environment
Steve's company helps his clients navigate the unique challenges that come along with refinishing basements, such as water management & the selection of proper building materials.
Contact Us For A FREE In-Home Evaluation