BASEMENT FINISHING | BASEMENT REMODELING | DESIGN-BUILD CONTRACTOR
Greater Boston's Best Choice For Basement Finishing & Remodeling Since 2007.
The Toughest Basement Finishing Products On The Planet! ™
Request a Quote
learn more
See Photos Of Our Work
Greater Boston's Premier Company For Complete Basement Finishing & Remodeling Since 2007.
"A New Level of Living"™
Proudly Serving: Cape Cod (and the Islands) Greater Boston, Southeast Massachusetts, Northeast Massachusetts, Central Massachusetts & Beyond.
Your Exclusive Dealer For KAKS Basement Finishing Products & The Impressive Basement Finishing Product.
Specializing in Basement Finishing & Basement Remodeling, designing & finishing basements for customers across the greater Boston area & beyond since 2007. In towns like Duxbury, Cohasset, Marshfield, Plymouth, Kingston, Eastham, Hingham, Norwell, Westport, Scituate, Pembroke, Newton, Needham, Sharon, Canton, Wayland, Marblehead, Wellesley, Dover just to name a few, making us one of the most recognized and finest contracting companies in our industry. With our main offices located on the South Shore of Boston in Hanover, MA. housing our warehouse space and beautifully designed showroom, you can be confident knowing that our committed staff is always there. Our goal is to provide each customer with an exceptional experience, working together to achieve the perfect result.
Here at KAKS Basement Finishing & Design our priority is our customers, our reputation and integrity!
With a reputation as Boston's best & appearing on hit tv shows as a featured product, we know basements and that basement finishing is a popular home improvement project, bringing one of the best returns on investment while enhancing family living. Reclaim that unused space! Remodeling your basement is the most economical way to add living space, possibly even doubling your living area. Increasing valuable living space and home value in much less time and cost than above-ground construction, while being non-intrusive to your everyday living. Let one of our dedicated teams of qualified licensed professional contractors with many years of experience Finish Your Basement fast, clean, healthy, safe, on time and on budget today!
With KAKS Exclusive Basement Wall Finishing Products & Flooring Products it's Easy to enjoy the inviting comforts of upstairs in your very own basement.
Fast & Clean, Drywall-Free Basement Finishing & Basement Remodeling, transforming your basement in weeks!
Basement Finishing Ideas
Here are just a few basement finishing ideas our customers will commonly choose when finishing a basement or refinishing the basement to add more living space: Recreational Room, Playroom For The Kids, Home Gym, Teen Hangout Space, Man Cave, Extra Family Room, In-Law Setup, Extra Bedroom, Home Office, Lux Theater Room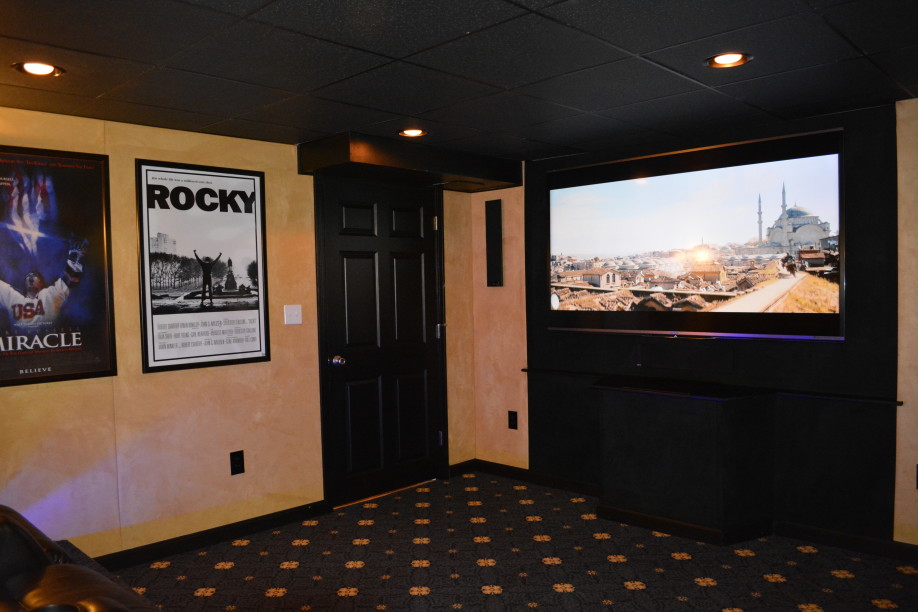 What Makes Us Different From Other Basement Finishing Companies
As an independent dealer we focus on the quality of the products and not a focus on franchise monopoly, a business model that gives the consumer the very best products at the very best price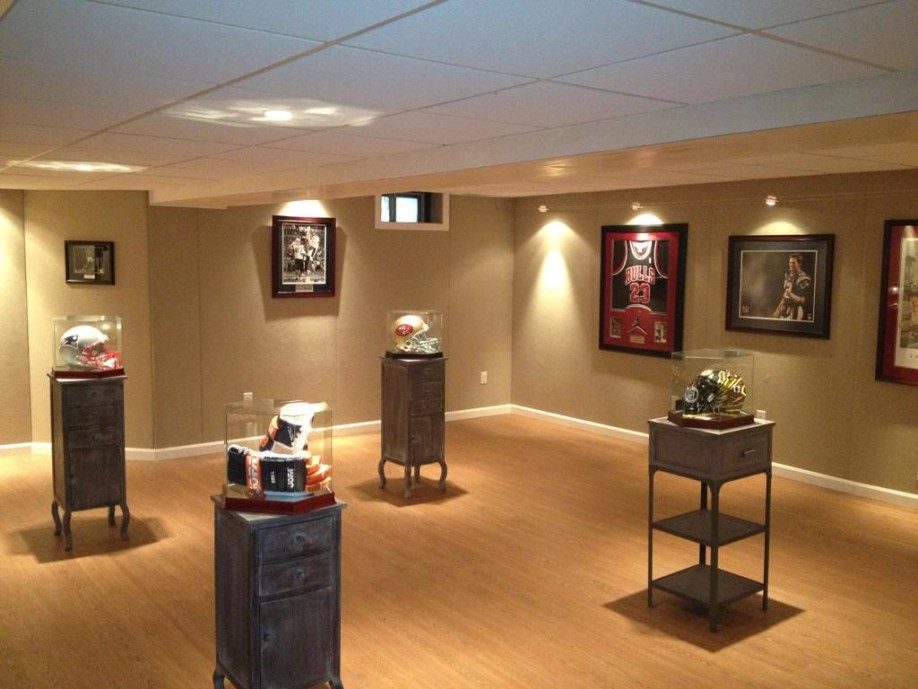 Our Services
Our services include: Complete Basement Finishing & Remodeling, Basement Design, Basement Waterproofing, Basement Wall Framing & Finish, Basement Flooring Installations, Basement Insulation, Plumbing & Electrical, Ceilings & Doors, Basement Windows, Egress Windows & Bulkheads, Stairs & Spiral Staircases, Consulting & Permitting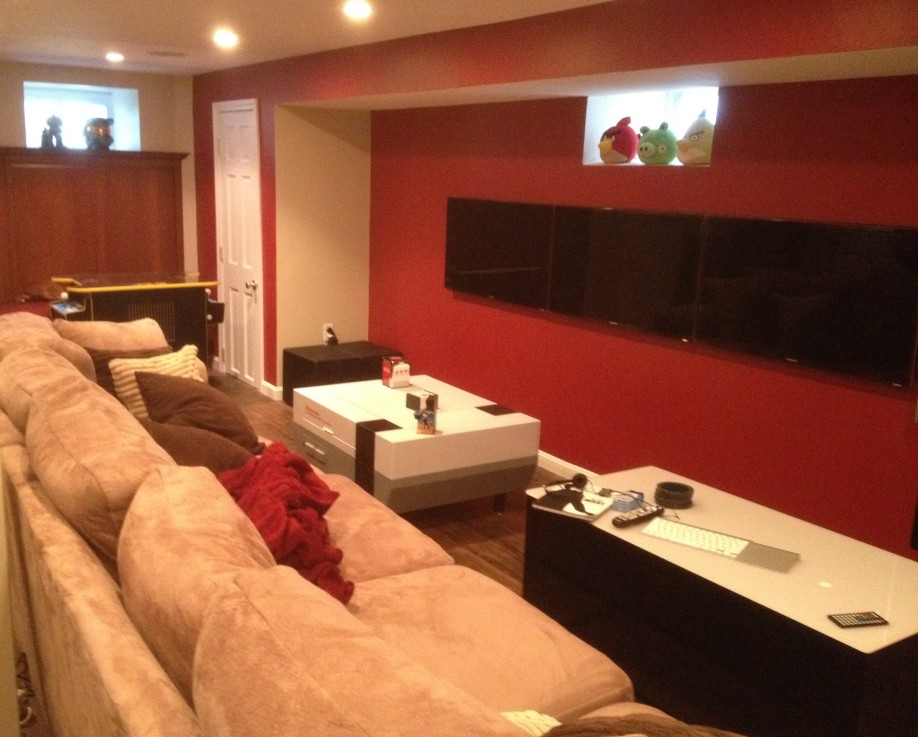 What Clients Say
"We were very pleased with the experience we had with Impressive Basements. They were the easiest company we looked at to deal with and seemed to have the most complete product. We always felt that they were concerned to make the basement how we wanted it." - R. Van Vlack, Mansfield, MA
Take The Next Step & Get Started Today!
Contact Us For YOUR In-Home Evaluation
OUR Process & POLICY
1. Best Quality & Service
All projects must meet the company's highest expectations. We believe in constant communication. There is always someone to talk to. And we listen.
2. No Sales Games
It's Simple. You get the very best products & service at the best price.
3. Detailed Contracts
All contracted projects are in writing outlining project details, scope of work to be performed, completion dates and assigned lead project supervisor, overseen by company staff & owner.
4. Design & Quoting Process
Done by only licensed & experienced professionals. Fast, Easy At Your Convenience, exact pricing, no lengthy presentations.